Planning a kitchen remodel is an exciting process, but it also consists of a lot of stress and nervousness because of the push to design something that combines modern kitchen style with your personal style. You want to take a kitchen to remodel seriously, as a lot of time is spent in the kitchen, and it is a hot spot for visitors when you have dinners or get-togethers. We have listed some steps you can take to brainstorm and design your dream kitchen.
Browse Online For Kitchen Style Ideas
Research online for modern kitchen looks to gather some inspiration for your kitchen remodel. Look at photos of several kitchens and jot down your favorite features in each of them. This is a great way to fit modern kitchen styles while also designing something that you like and that suits you. Create a photo board with cutouts of each of your favorite features, categorize each feature by parts of the kitchen, such as appliances, cabinets, and countertops. You can do this either with physical images that you have printed out or online on one of the many websites out there that allow you to place your kitchen-style ideas into one spot. Once you look at all of your favorite ideas together, look closely and choose your absolute favorite from each category. Try to choose styles or designs that resonate with you and make you feel at home. Make sure you relate your ideas back to your budget so you know whether the elements you want are realistic for your project or not.
Find What You Don't Like
Sometimes, it can be so overwhelming to choose your favorite styles that it is easier for you to start out by choosing your least favorite styles and designs. This will help you narrow down your research and get you closer to designing your dream kitchen! Look at the elements of each kitchen you analyze during your research and determine which ones you absolutely need and which ones you don't particularly care for. Make sure everything you choose as your favorite pieces well altogether. The aspects you decide you don't like can be anything from the colors to the floors, to the floor plans. Perhaps you like brick walls over plain painted walls. Take your time determining what you like, because the more in-depth your planning process is, the more likely you are to love the final look once your kitchen remodels is complete.
Incorporate Elements From Your Home
Kitchen remodeling in San Diego or the surrounding areas can be stressful, because many people around here take their home design very seriously, which leads to competition. Let this be an inspiration for you to make your kitchen stand out. Design your kitchen to fit what you resonate with, and chances are it will set itself apart from neighbors' kitchens. Research remodeling contractors that specialize in San Diego kitchen remodel. They will assist you in designing your kitchen before making it into a reality, based on the information you give them. There are many home remodeling services to choose from in California, but make sure you find one that specializes in kitchen remodels specifically. Some contractors are more known for bathroom remodeling or exterior remodeling, so before doing too much research on certain contractors, first, make sure they are heavily experienced with kitchen remodeling in San Diego. Once you find out which contractors specialize in kitchen remodeling, research them deeply by digging into their business history and learning about their reputation. Read customer reviews on more than one site. Once you have done this, give the kitchen contractor a call for an estimate and see if they fit your budget. During this call, you should also discuss your kitchen style vision and see if they support it and bring enthusiasm and ideas to the table. Look at their finished kitchens on their website and social media accounts to see if they look good to you and if any are similar to your ideas.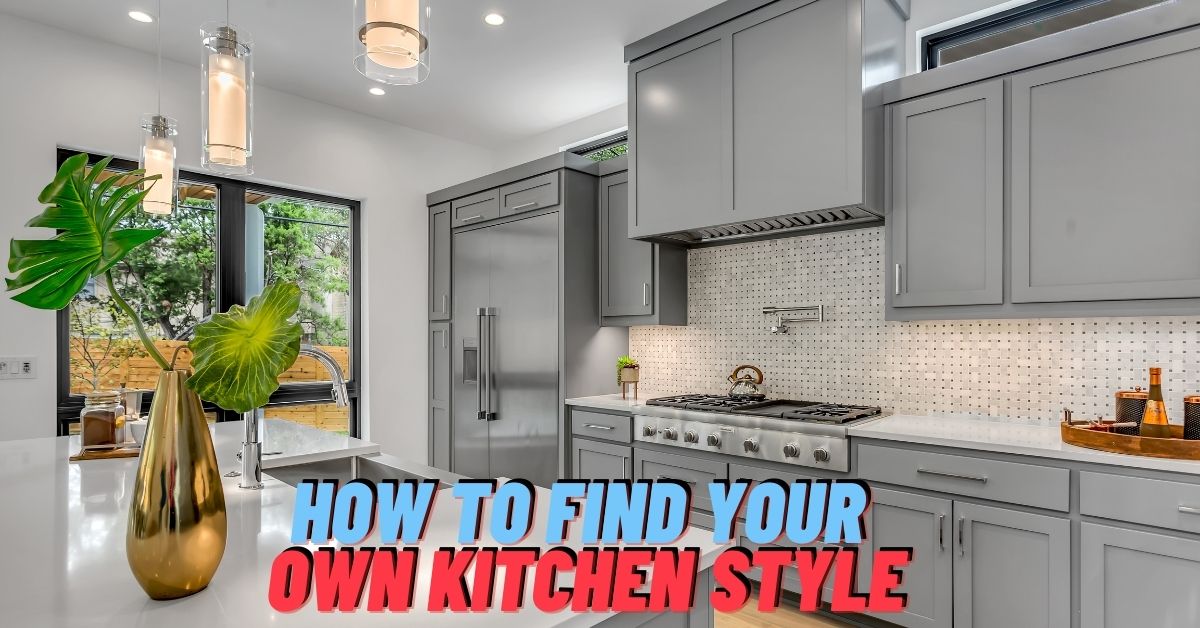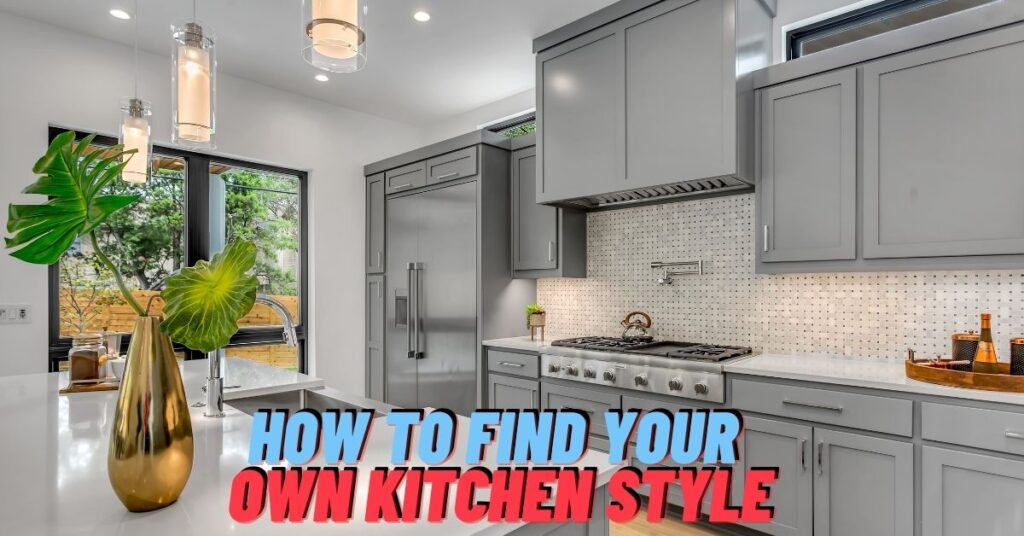 McMillin Contracting Services provides home remodeling services including kitchen remodeling in San Diego County, Riverside County, and Orange County. We are San Diego kitchen remodel experts, and we are known well around the area for our reputation of making the kitchen style dreams of our customers into a reality. We post finalized projects of kitchens we have done regularly on our social media accounts. We can make your kitchen both perfect for you, and marketable in case you move out in the future.
Also, Read