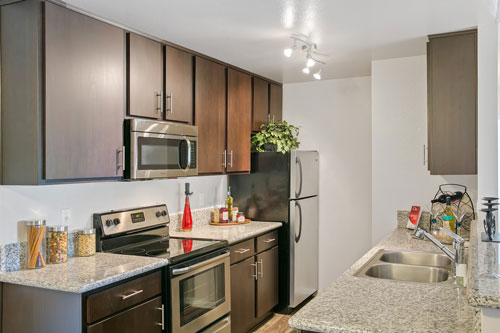 Interior
The rental market fluctuates. To keep and maintain high occupancy at market rents, residents seek new desirable amenities. We offer several options for remodeling interiors or adding amenities. Our services including new & refurbished kitchens, bathrooms, counter tops, appliances, washer/dryers, fixtures and much more. We offer contracting solutions that include full service, portional service or a cooperative service. We work closely with your in-house staff, community manager, vendors and residents.
It starts with a scope, proposal and contract. We pre-order materials in anticipation of a move-out date. Upon possession, our crew is on site heading towards completion and turning back the unit for leasing.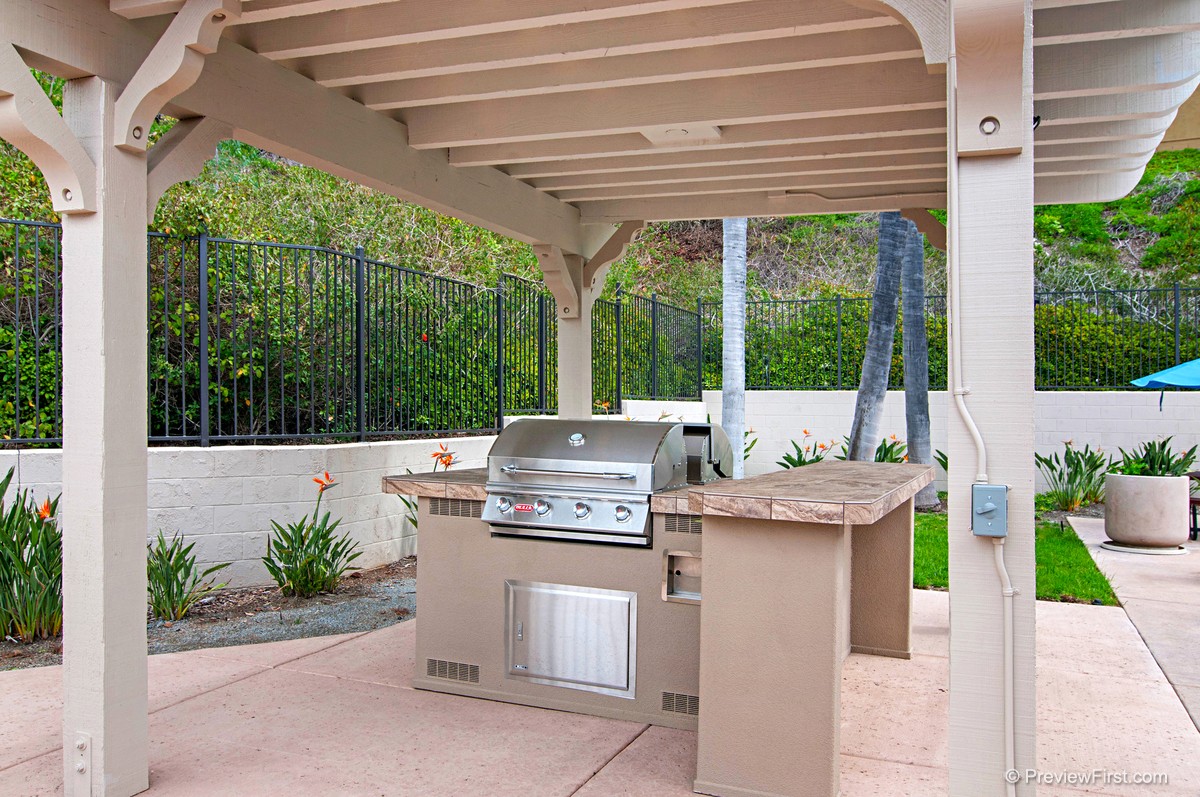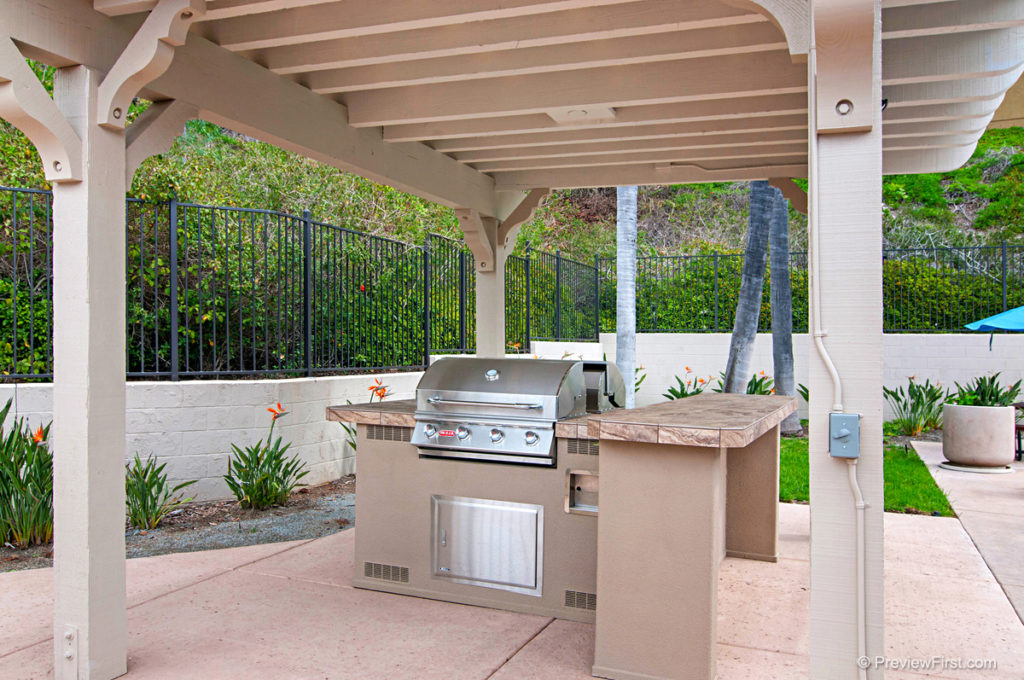 Exterior
Marketing flags can only do so much, but curb appeal and exterior amenities causes applicants to stop in the first place. An attractive curb appeal shows what type of owner you are. Getting an updated, new-looking exterior will draw traffic. It extends to the look and feel of the rental office or lobby, then eventually to the available rental unit. If a neighbor community has performed some enhancements, applicants will go there and pay more.
We can help you with those "value-added" exterior improvements & amenities, such as stucco repair, design, updated recreational facilities and many other items that draw prospective applicants.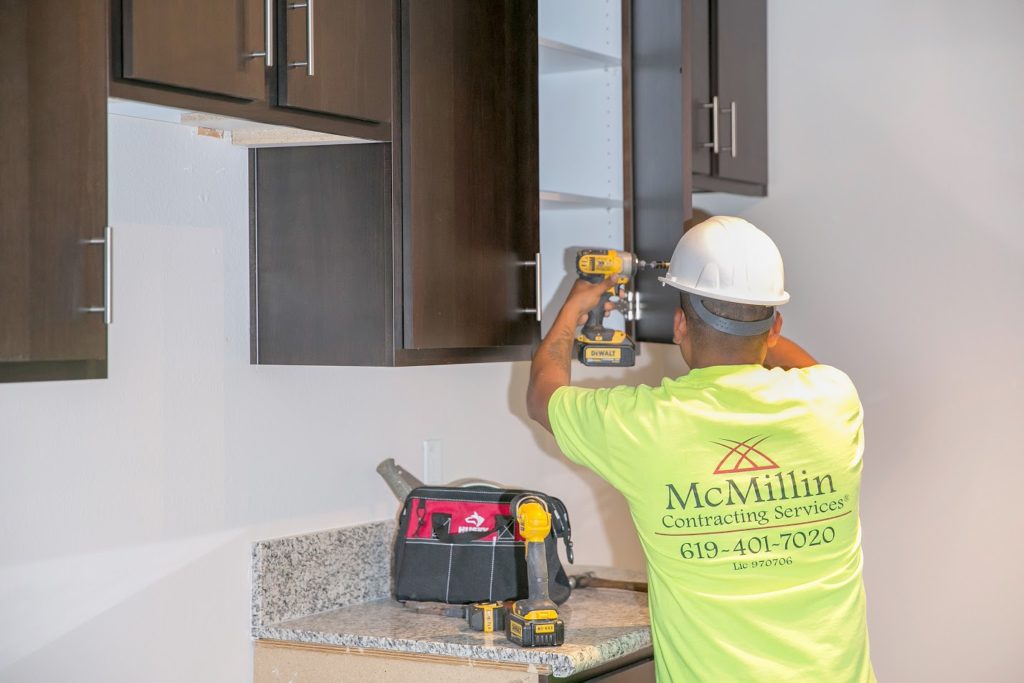 Repairs & Maintenance
Residents expect repairs & maintenance to be kept up-to-date. Your onsite maintenance staff is well-suited and experienced to handle the daily routine items. However, things happen such as high turnover, damage to a unit, staff changes or change in Property Manager. We can help.
If you get into a situation where work orders in a community are behind, and are causing you headaches, tenant complaints and turnover, just create a punch list of pending items and send to us. We will give you our best advice on how we can resolve the items quickly and efficiently.
As previous owners and managers, we know how to perform the routine maintenance. We respect the work of your onsite maintenance staff, and know they can only do so much. They are subject to distractions and other demands. Our crews do not have such distractions as they work through the list and depart upon completion. Our crews also are trained in professional and courteous conduct in a community.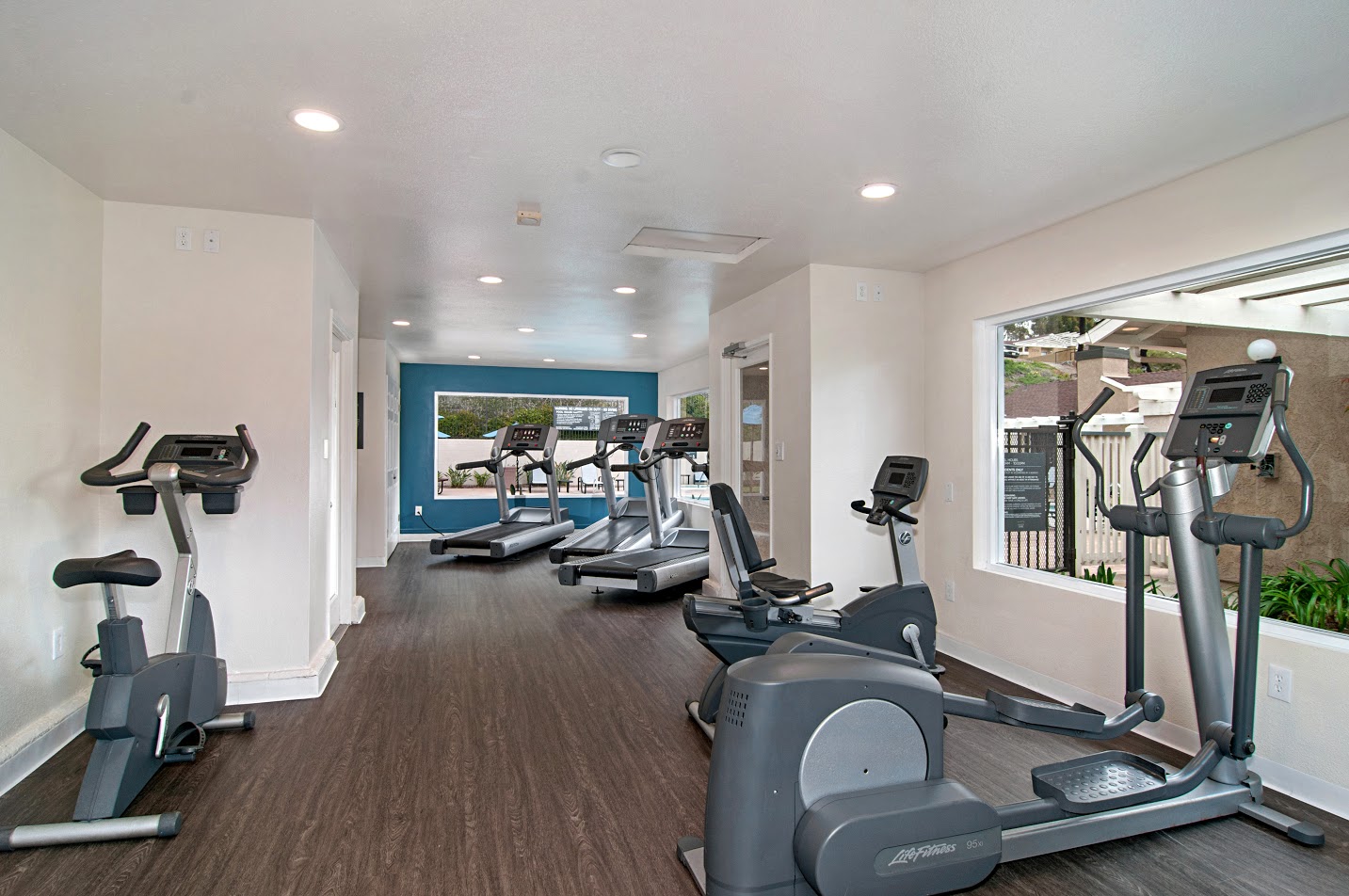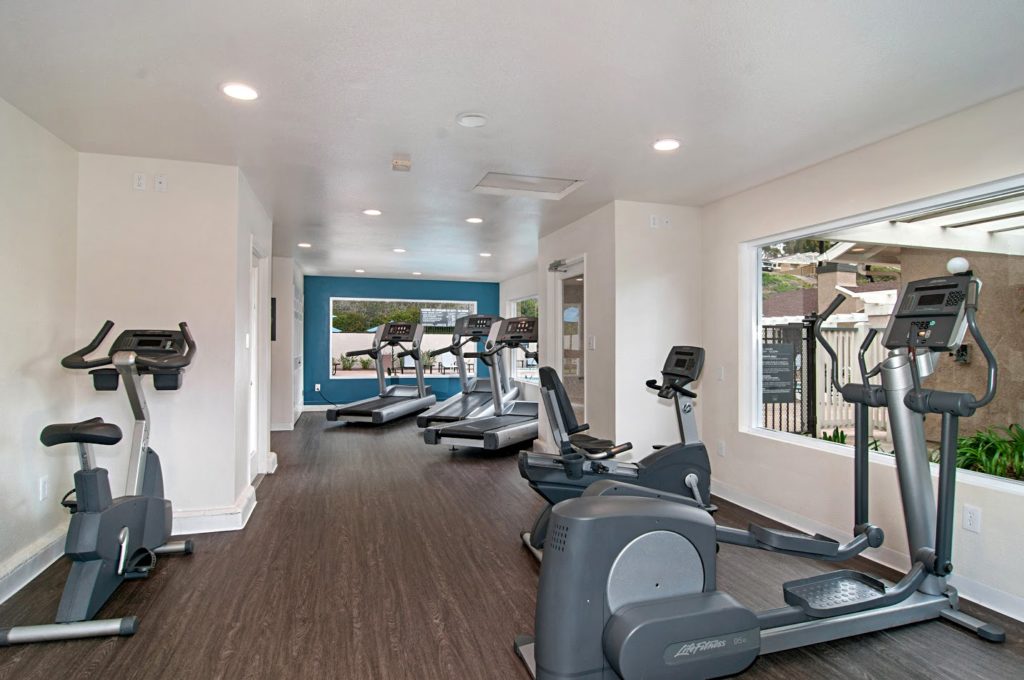 Recreational Improvement
We offer recreational improvements for residents. It's directly related to "resident retention" and reduces vacancies. Business centers, fitness centers, BBQ's, playgrounds and leisure spots make great amenities that attract and keep residents.