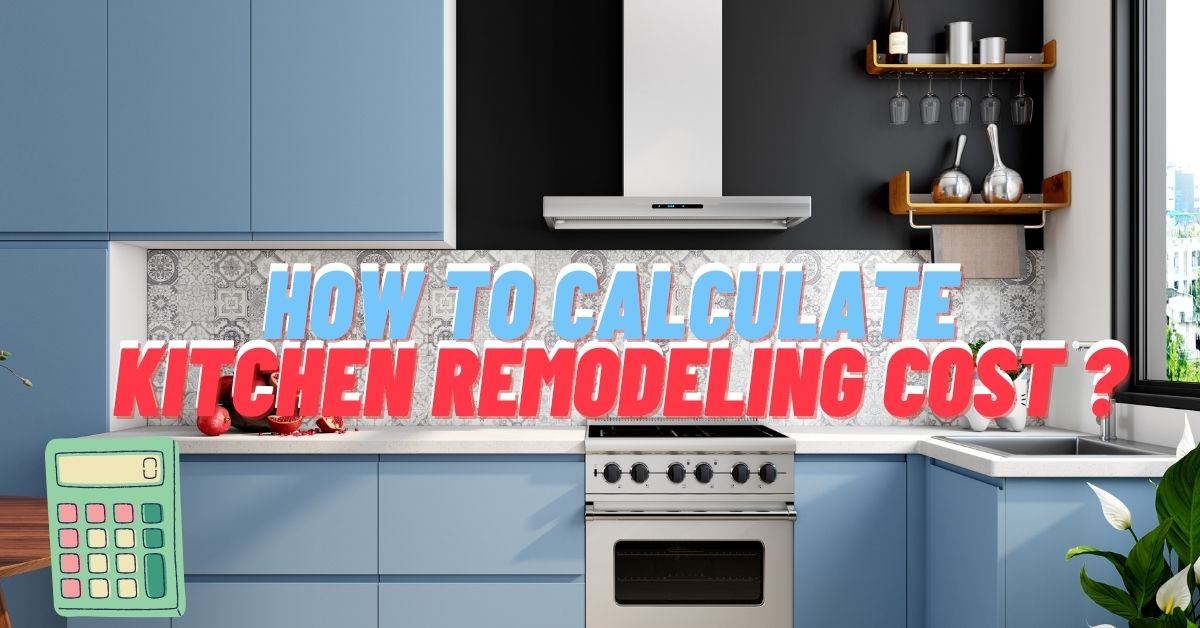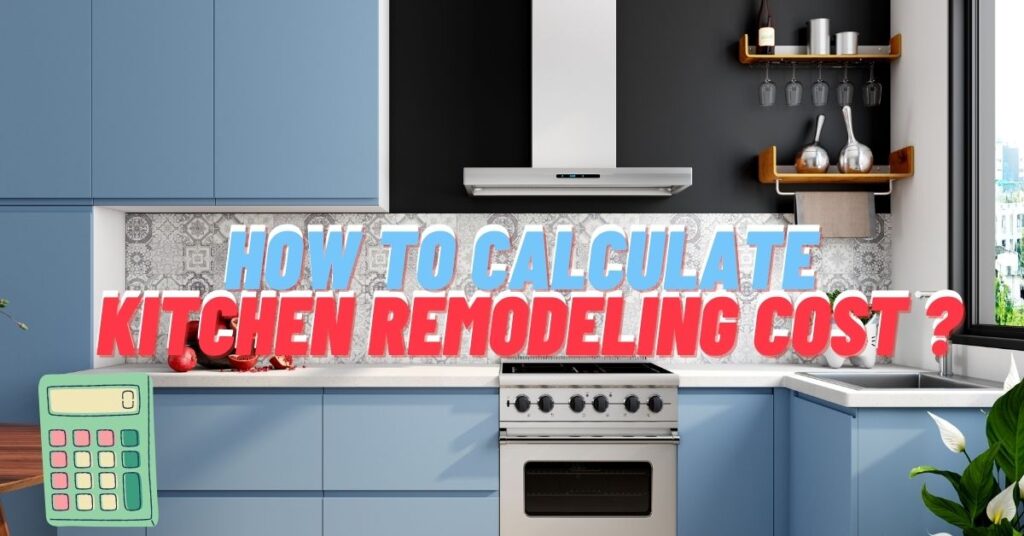 Kitchen remodeling in San Diego can be very expensive, depending on how drastic the change is, how much labor is required to complete the project and how many materials are needed for the project. The easiest way to find out the estimated cost for your project specifically is to research the different materials you will need and how much they cost and call several different contracting companies in your area for an estimate.
Three Ranges of Estimates
Low-range estimates run from $100 to $125 per square foot, mid-range estimates run from $200 to $250 per square foot. A high-end estimate goes beyond $300 per square foot, and typically entails a complete renovation. A mid-level remodeling project applies to a12x16-foot kitchen and ranges from $50,000 to $75.000.
General Contractors are Worth the Money
Although general contractors are part of your project's budget, their purpose is to help make your project have an organized schedule and a great-looking finish. They typically will help you find the cheapest options for materials needed for your project, so hiring a contractor saves you some money in the long run. Here at McMillin, we are kitchen remodelers happy to help you build your dream kitchen in an orderly fashion. Call us today for an estimate! We are some of the best kitchen remodelers San Diego has to offer.
Season Can Be a Factor in Kitchen Remodeling Costs
Summer is known as the best time of year to remodel your kitchen because it requires some outdoor labor. The end of the year, however, is actually the cheapest time of year for your project. Contractors are typically significantly less busy toward the holidays, and their workflows will be much slower. Materials may also be on sale due to the fact that winter is not the typical remodeling season. The sizes and brands of certain materials such as cabinets, granite countertops and appliances have a significant impact on the price of your project. Be sure to look at the products you need at different stores, because sometimes certain stores will sell the same products for a lower price. 

Also, Read This :