Everyone has their own vision when it comes to home remodeling. They want to transform their home or a certain part of their home into something that makes them happy, regardless of what other people think. However, there are some rules to home remodeling that should be kept in mind during your home renovation project. Do not rush into your renovation process without being prepared and without the proper research. We have listed some "DOs and DON'Ts" that you should keep in mind when preparing for your home remodeling project:
The Home Remodeling Don'ts Save Money, But Don't Cut Cost Too Much
There are many ways to save money during your home renovation project without making the finished project look cheap, but do not take it too far. Obviously, you want to get the best products and materials at the best price possible; however, cutting corners and buying materials that are cheaply made can result in a failed project. When you hire a contractor, they can assist with your budgeting without telling you to buy bad products.
Don't Change Your Mind Several Times
When planning a home remodeling project, you need to think about it for a while: what do you want it to look like? What is your budget? Who do you want to assist you? Take the time to make these decisions before going through with the project. Don't get frustrated over your home remodeling project, because frustration can lead to rushing through your project and making careless mistakes. Don't search "general contractors near me" until you have a set plan with a set vision, because certain contractors are better at helping with different types of projects. Once you find a contractor that is the right fit for you, they can help you fully establish your design. Design professionals can help you finalize your home renovation design in a way that suits your floor plans.
The Home Remodeling Dos Research. Research. Research!
When planning your home renovation project, take some time to research different products and materials that you will need for your project. Also, be sure to take plenty of time researching general contractors that can help you get the job done the way you want. Simply searching "general contractors near me" is just the start of your research. Call multiple contractors for a cost estimate, but also hold an actual conversation with them to see if your creativity and work ethic would work well together. The worst thing you can do is hire a general contractor that does not listen to your suggestions.
Keep Resale Value In Mind During Home Remodel
Even if you do not plan to move out of your home soon, it is smart to take care of your home and take home renovation seriously in case moving away does happen later in life. Maybe this means increasing your budget for home remodeling because it gives your home more value in the long run.
Hire A General Contractor
Are you getting tired of searching "general contractors near me" or "general contractors in San Diego" and not finding one that both fits your budget and supports your project vision? Do not give up! Hiring a general contractor is undoubtedly an essential part of a home remodeling project. General contractors can make your dream home a reality. Their job is to get your project done in a timely manner, efficiently, correctly, safely, and on budget. They know the safety precautions if they are a legitimate contractor. Always be sure to hire a contractor that is insured and there are no liabilities for you to worry about in case of an injury to a work during your project. The right general contractors in San Diego and the surrounding areas want to help you find the best deals on the best materials. The best contractors actually have connections to warehouses that sell construction materials so you can get certain high-quality materials discounted. Make sure you research your options of contractors deeply before making your selection. Research their business history, check their reputation, and read reviews from past customers on multiple platforms. Look at their social media accounts to see if they have posted finished projects of the specific part of the home you are focused on and if you think their work style suits yours.
McMillin Contracting Services is a contracting company with professional San Diego contractors that will make sure your job is done efficiently. Of all the best general contractors in San Diego and the surrounding areas, we are known very well for our kitchen contracting services. We can help with a variety of projects, but just know that if you are looking to remodel your kitchen and need general contractors in San Diego to help make it happen, McMillin is a highly reputable option, and we are happy to help. We are proud to provide our services for San Diego County, Riverside County, and Orange County.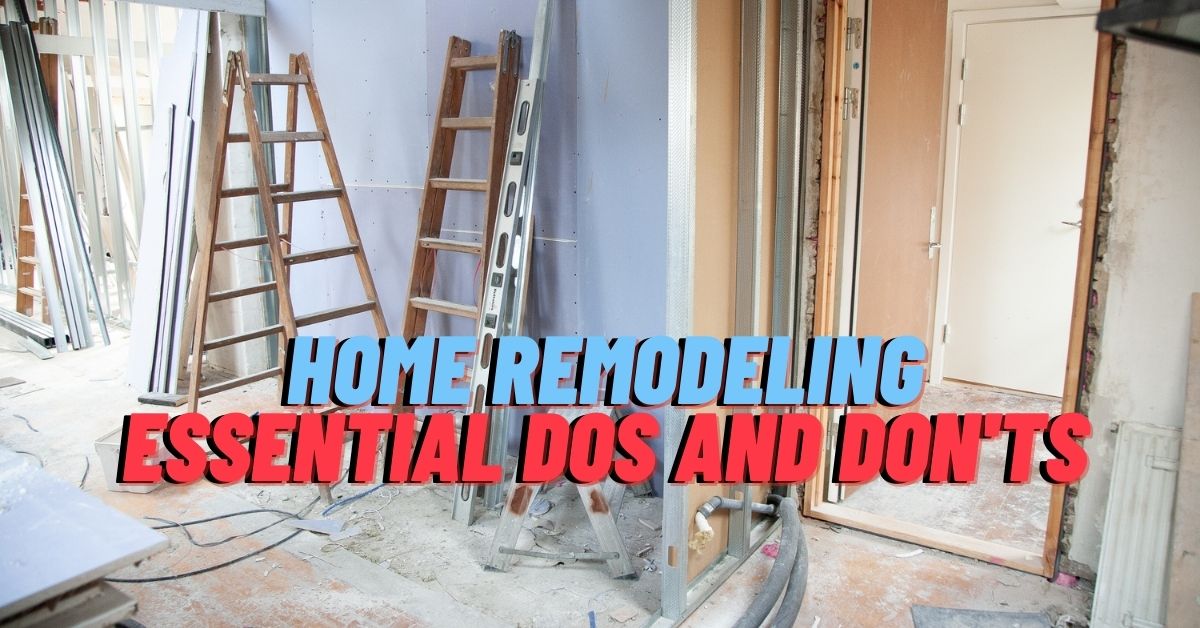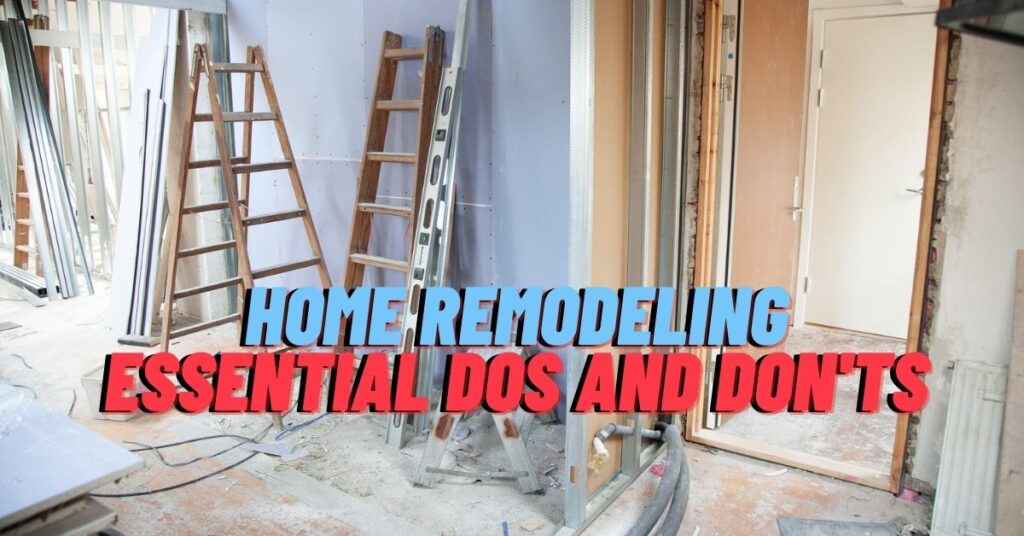 Also, Read