Interior remodeling is a process where a broken, damaged, or outdated structure is repaired and restored. The two most popular kinds of remodeling jobs performed are commercial or residential.
Interior remodeling depends on the scale and size of the project. Home renovation costs vary depending on the size and scope of the project. There are a few types of interior remodeling designs that can take place: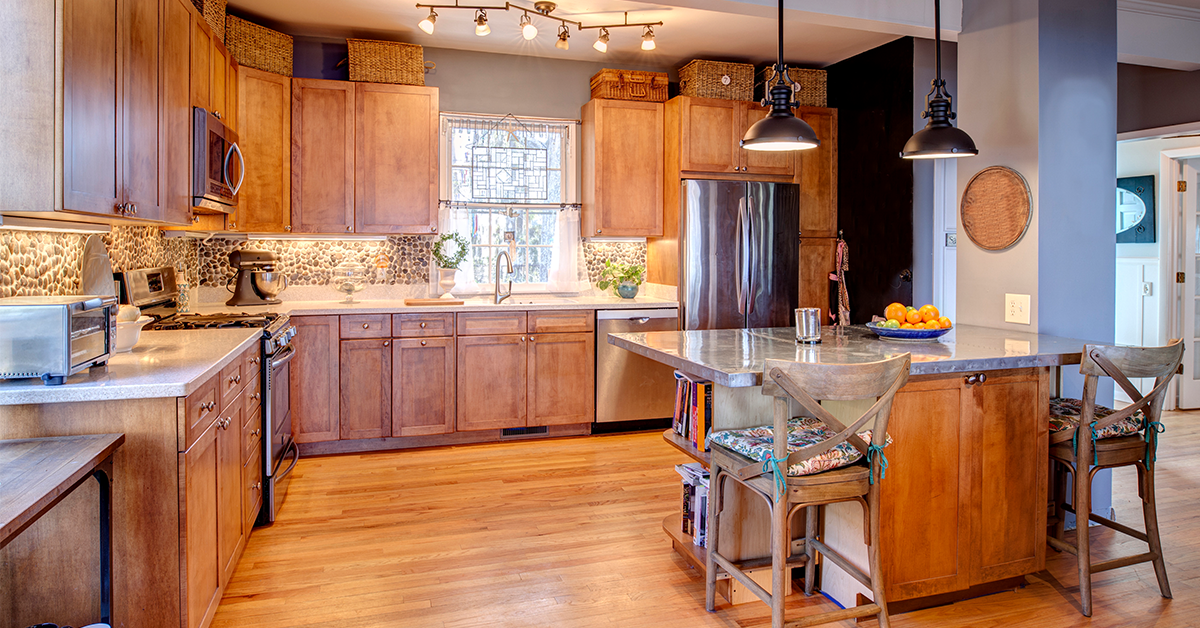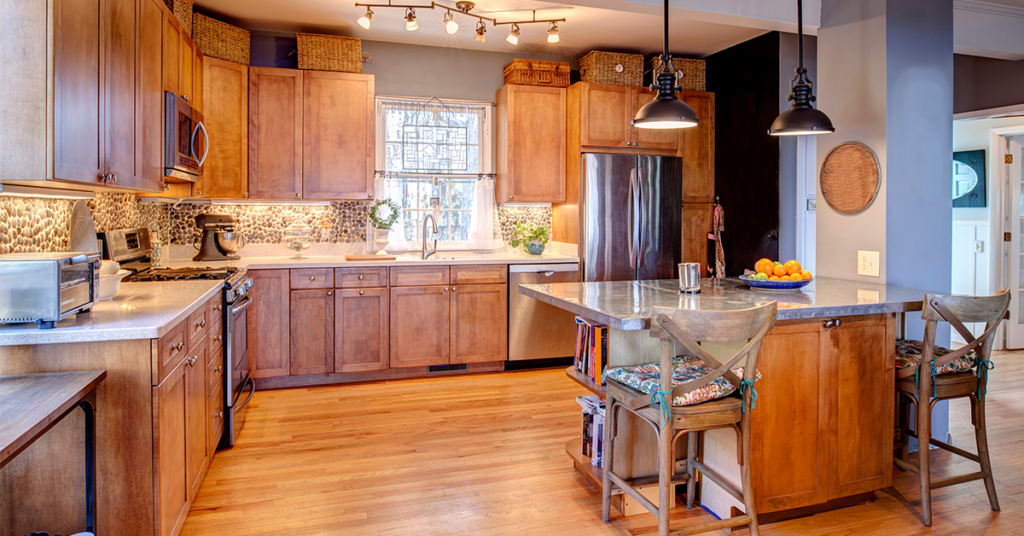 1. Kitchen Remodeling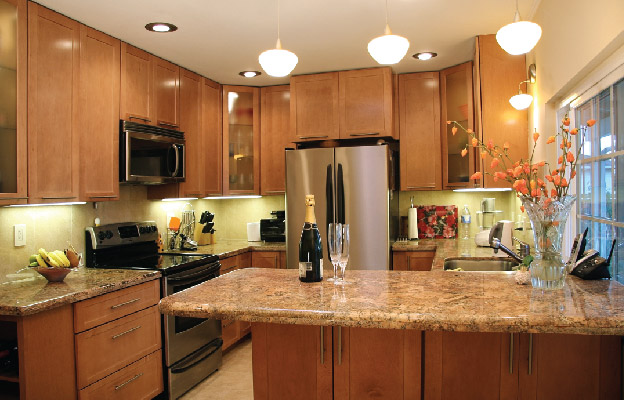 A kitchen is built from the ground up, gets a facelift or remodeled, and requires a long-term commitment for renovations. Compared to other rooms in your home or apartment, kitchen renovations require a greater financial investment. Timing plays an important role and rushing kitchen renovations is never a good idea. To get your project started it is smart to look for consultants in your city or on the internet who are available to do a consultation and help you start your kitchen remodeling project in San Diego. 
It is essential to have a proper budget and find the correct finishes and materials for your home renovation. When it comes to executing a task it is always good to have a game plan in mind and know the correct measurements and design required for installation. Incorporating open spaces into a kitchen is essential while completing a remodeling job, depending upon its size the space should be designed with proper lighting for easy accessibility.
Appliances and furniture are mostly based on personal choice and play a big part in the value of your kitchen. You should include a flooring plan and countertops that suit your aesthetic. Whether you choose to use tiles or wood, the overall design should be to your liking.
Call us to help you with any kitchen remodeling in San Diego and enjoy our budget-friendly prices.
2. Bedroom Remodeling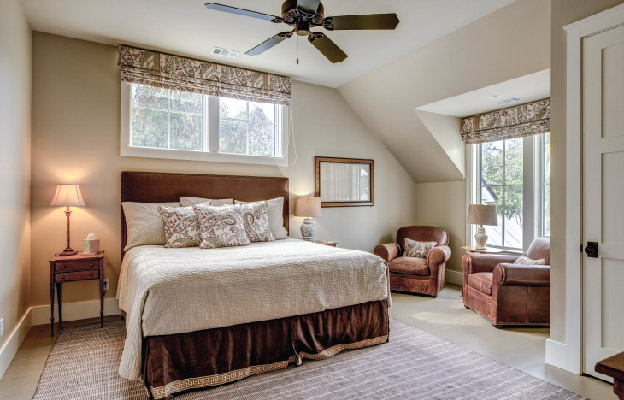 The bedroom in your home is a personal and sacred space. That is your comfort zone and having your vision represented in your room makes a huge difference. Bedroom remodels are easier to handle as compared to kitchens or baths. The renovation job requires less labor and is less invasive and complicated.
Bedrooms do not require plumbing pipes or the installation of large appliances. A bedroom is all about adding paints, fabrics, or lights, and most of these installations are low-cost and have numerous DIY- friendly materials available. Since the bedroom is the most used space in a home, it should be a place where you enjoy spending time.
3. Living Room Remodeling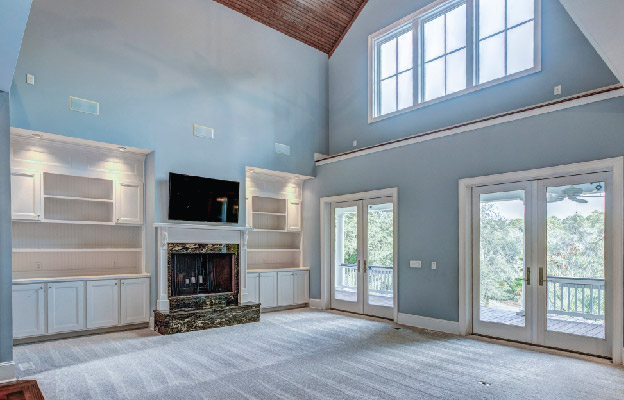 The living room is a family area in your home that is reserved for socializing or gatherings. It sets the tone and mood of your home. While it can seem a little intimidating in size, with the help of proper planning and financing it can be easy to remodel.
Living room remodeling depends on the kind of apartment or home you own. Your choices should be consistent and convenient as home renovations are generally a long-term investment.
Living room renovations have various aspects to them, you can choose out different elements from the flooring to the lights. A few simple choices with your changes can have an impact. You can swap out narrow windows and install sliding glass doors, which would immediately open up more space and add natural light. A defining part of living room space is the decorative accessories such as sofas, tables, chairs, and more. Your designs can vary from rustic to earthy, to pastels and creamy tones. You can make the sofa set the centerpiece of your living room and then design the rest of the space around it. 
Living rooms can change the way your home feels. The perfect layout depends on proper planning and budgeting.
4. Bathroom Remodeling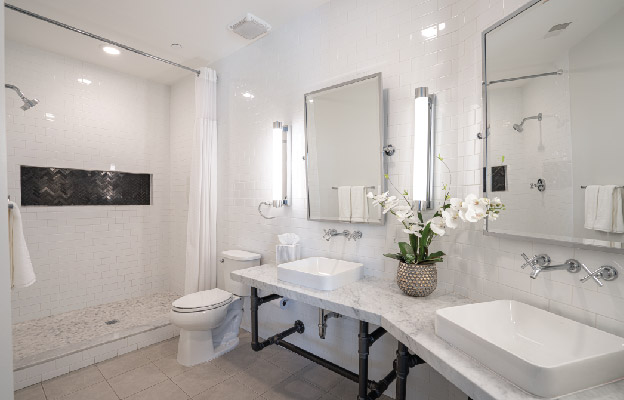 Bathroom renovations are not as common as other interior remodeling projects, but they can raise concerns if not maintained regularly. Old bathrooms can cause plumbing issues, faucet leakages, drained clogs, and render a bathroom unusable for days. Bathroom remodeling is a great way to include some luxury at home and encourage families to use green fixtures to conserve water and electricity.
5. Basement Remodeling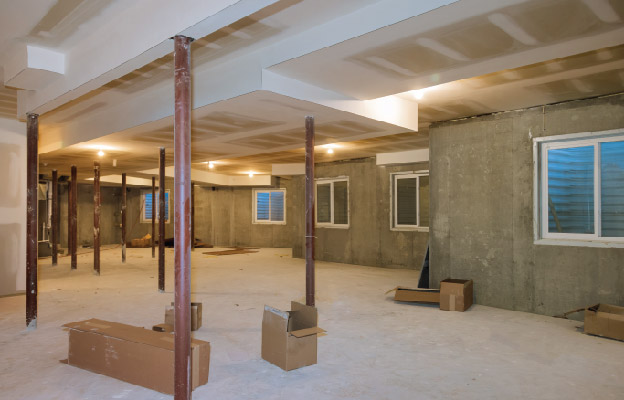 Renovating or finishing a basement is one of the most cost-effective ways to expand usable spaces in a home. Depending on the need, basements can be converted into full bedrooms, recreational rooms, game rooms, or even a whole residential space. A basement can have a complete remodeling done to make significant improvements with proper time and effort.
Other Additions To Home Renovations
It is popular to add a room (or more than one) for large families. Families opt to get an extra room created to utilize and expand the space for all their children. Families with more than one child usually incorporate new rooms to spend time together. Some of these rooms include game rooms, cinema rooms, recreational rooms, or more.
Interior remodeling may seem like a daunting task, but with some proper help and execution, you can easily make your dream project come to life. Need help getting started? Call McMillin Contracting Services today to get started!