Exterior remodeling is the process of making external changes or renovations to your property. Owning a multifamily property unit or a single home is one of the biggest investments an individual can make. If you are looking to purchase, sell or simply want to upgrade, most individuals would consider improving the look of their houses with exterior remodeling.
A lot of properties do not require large-scale remodeling, it depends on the current state and situation of the exterior. You could opt to get a complete makeover or opt for a smaller remodeling project that improves the condition of the property. Any exterior remodeling project would make a massive difference for your house or apartment units.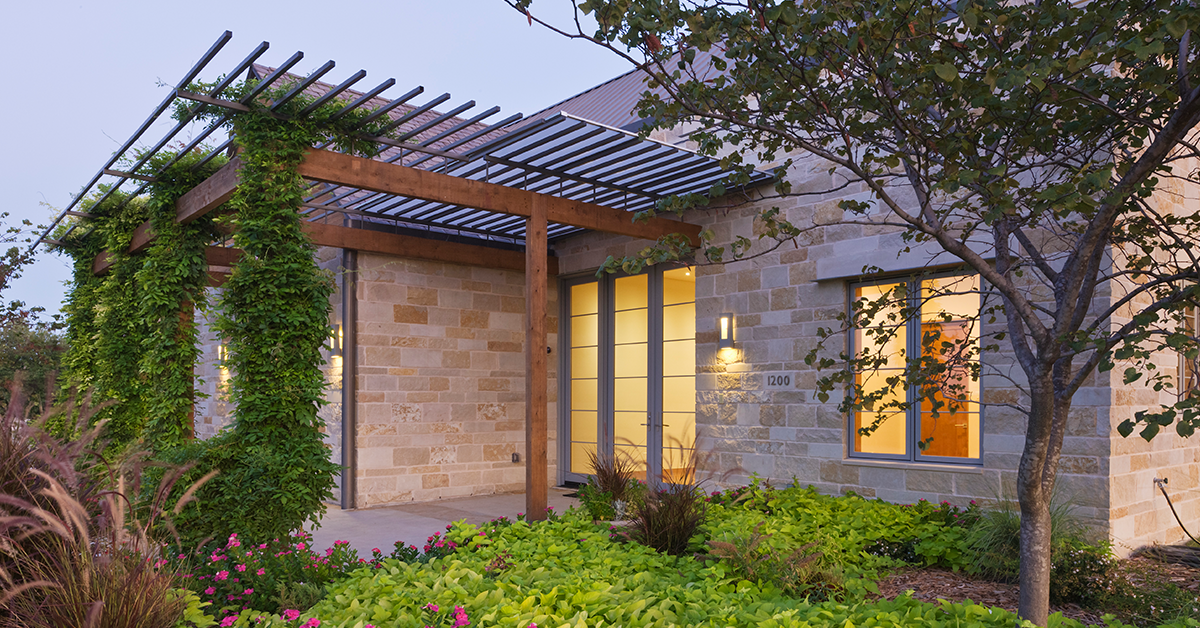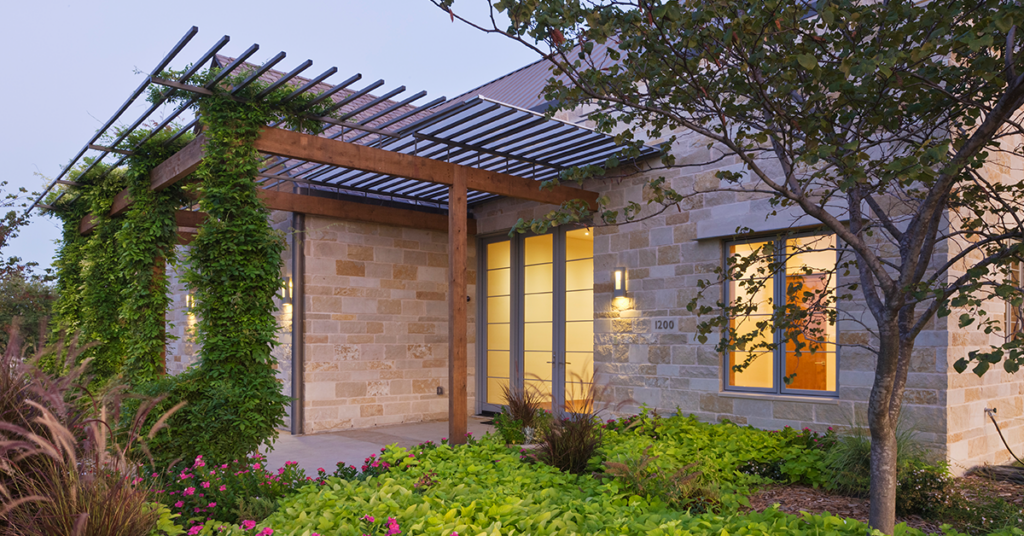 Advantages of Exterior Remodeling
Having exterior renovations done to your property can increase the potential sales price.
Renovating improves the quality of a place in terms of comfort, appearance and strength.
Increasing the safety of your property helps avoid electrical malfunction or poor leakage.
Including an outdoor entertainment area for recreational purposes and tenant satisfaction
Improving energy efficiency and reducing your carbon footprint.
Significant Property Renovation Ideas
It is important that the facade of your property represents an image you would like to portray to future tenants. The following is a guide to exterior renovation ideas for significant value and space.
1. Improved Front Door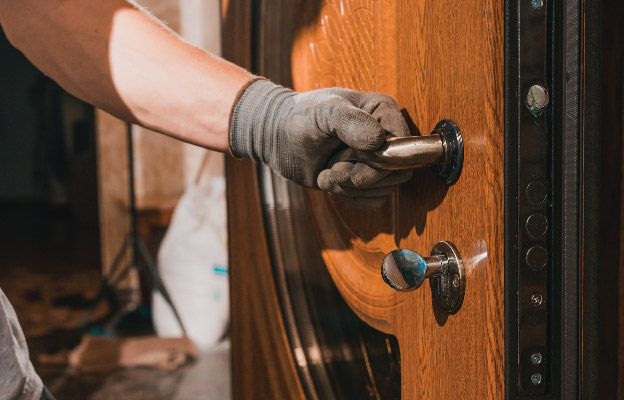 The front door of any house makes the first impression for potential home buyers or renters. The outdoors transition into the primary indoor living area plays a critical introduction role to new visitors. You can upgrade a front door area by painting the front door, adding warm lights to the entryway, adding a front porch, or more.
2. Add More Plants and Landscape Rocks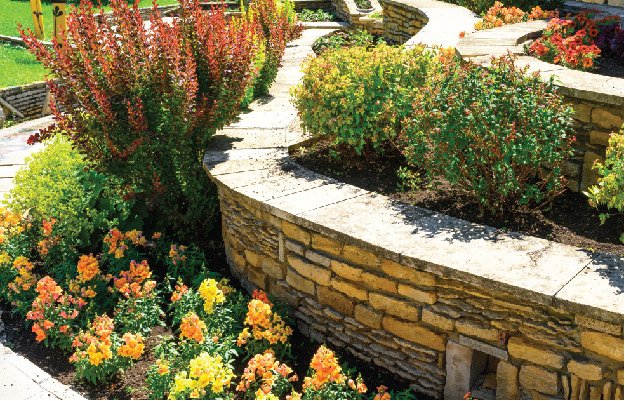 Including a few plants, shrubs or flowers brightens up the front yard or walkway of your property. A mowed lawn, trimmed shrubs, and well-kept plants make for a more appealing and inviting space.
3. Landscaping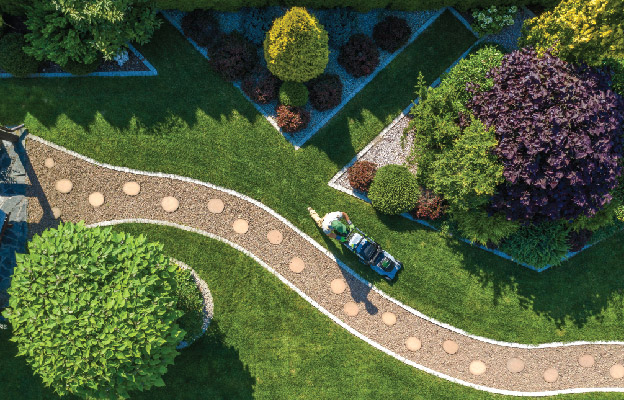 Daily lawn and plant care ensure that your residence looks orderly and well-kept. When you add a stand-out landscape or centerpiece to your property, taking regular care and maintenance can improve the living conditions. You can use decorative rocks, a stepping stone pathway, or even a mini water feature entryway.
4. Budget Landscaping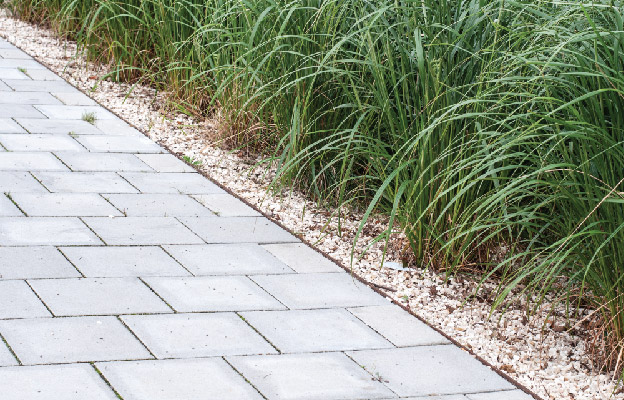 Remember to use these potential budget ideas if you are searching for exterior renovations with more green and colorful yards. If you lack an extensive budget you can ask remodeling companies in San Diego to add window boxes, rockscapes, succulents, a fairy garden, and more.
5. Use Stucco to Add Texture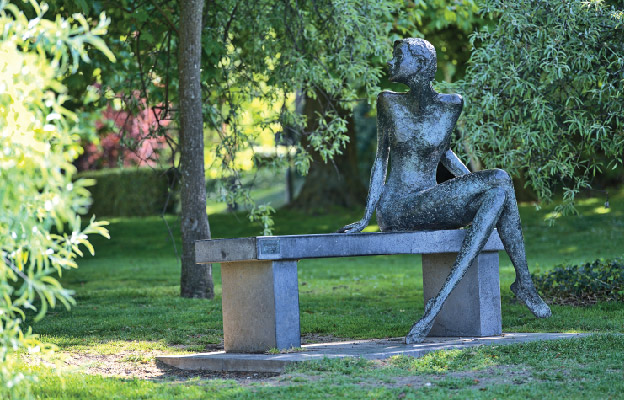 Is your home or property showing signs of wear or deterioration that require exterior remodeling? It is time to revive the external display with new stucco or render construction materials. Call McMillin Contracting for any stucco repair in San Diego.

Stucco is a construction material that consists of water, construction aggregate, and binder. It is applied when wet and hardens into a solid state. It is used as a decorative cast for exterior walls, ceilings, sculptures, and other architectural materials. With our quick and affordable service for stucco repair in San Diego, your property will be looking fresh in no time.
6. New Paint and Siding Renovation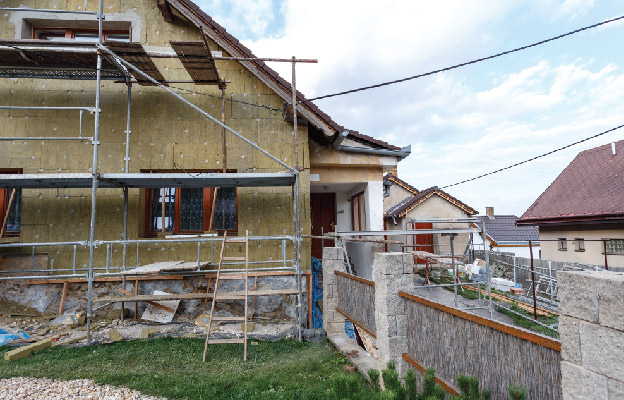 When the paint or siding of your property appears to chip or fade, it is necessary to restore it as soon as possible. It will add a significant appeal and upgrade to your exterior. You can choose to switch to new modern designs with cladding material used for the outside of your house. That will give your property exterior a great update!
7. Renovate the Driveway or Pathway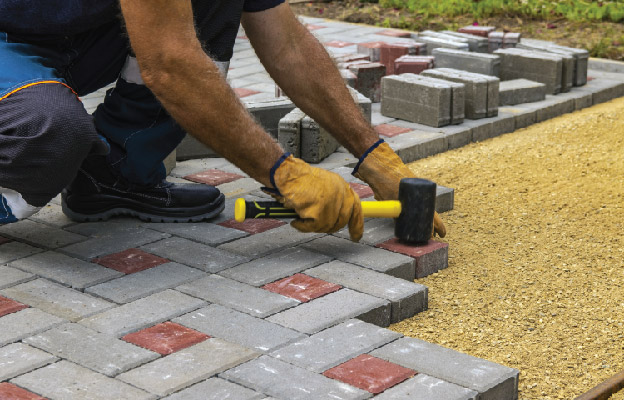 A lot of homeowners or property owners ignore renovating or refurbishing their driveways. The driveway or pathway is the first visible sight of your property when people are visiting you. And a driveway that bears cracks or holes does not leave a good impression. While a replacement is not always necessary, a quick repair job can improve the condition of your driveway.
8. Upgrade or Change Your Front Windows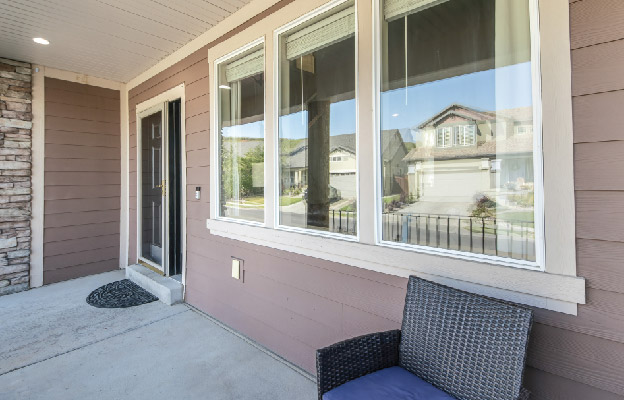 Renovate your windows from a wide range of collections that will add a pleasant appeal to your home. A property with broken down, battered or faded windows can ruin the overall presentation of your house. To improve the condition of your windows you can repaint them with brighter colors, replace them with glass windows to add depth, or build a bay garden window. Every property with lively front windows stands out in comparison to those with beaten-down windows.
9. Succulent Plants on Stones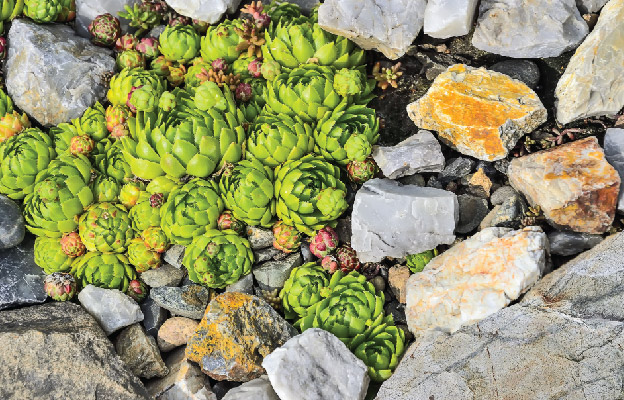 A classic, modern, affordable, and easy to care for landscape design is succulents and rocks. This display landscape is perfect to surround your property with a low water yard. Succulents are easily accessible in a variety of colors and require minimal care. You can use multiple types that include small Roseum to large snake plants for better display. Succulents easily survive in different climate types and can be easily maintained. Add some rockscapes to induce earthy tones in your outdoor areas.
Don't have the time or skill to repair your house and are in search of help for home remodeling in San Diego? Call us for any exterior remodeling project needs you have!