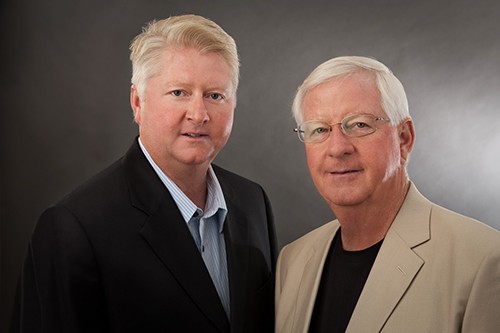 McMillin Contracting Services is a three-generation family-owned and operated business run by an experienced Construction and Project Manager, and a Certified Property Manager (CPM). The ownership team consists of Patrick F. McMillin CPM, Freda McMillin, Patrick L. McMillin, and Allison McMillin. McMillin Contracting specializes in providing services to the investment property industry. The management team has developed a unique ability to support the contracting needs of owners and managers, which allows them to bring a high level of expertise working with all the parties involved. With previous experience in property and asset management, they understand that side of the business. They are not typical contractors carrying hammers and driving trucks, they are contractors with business acumen. They know and understand the dynamics of the contracting and property management industry.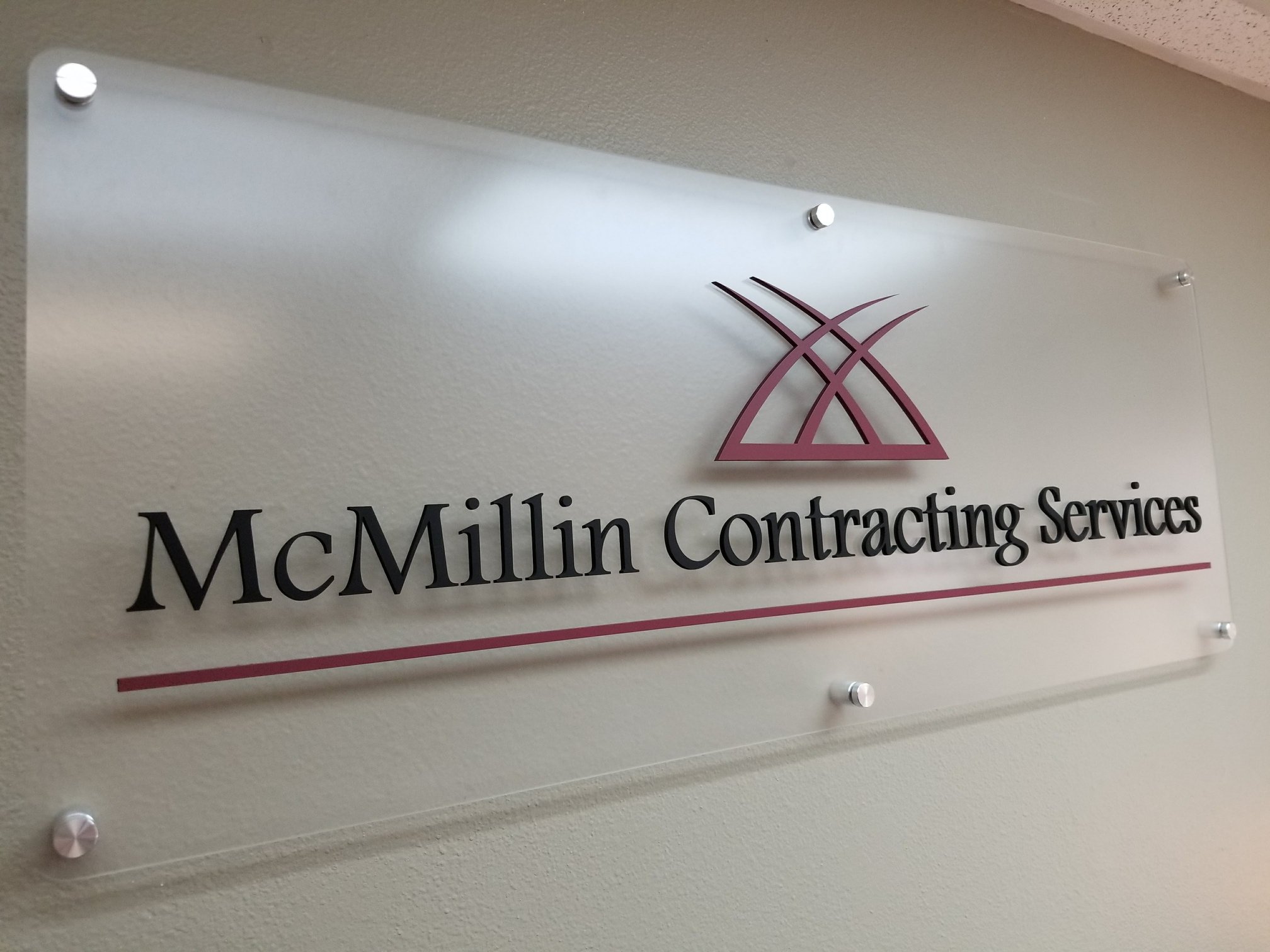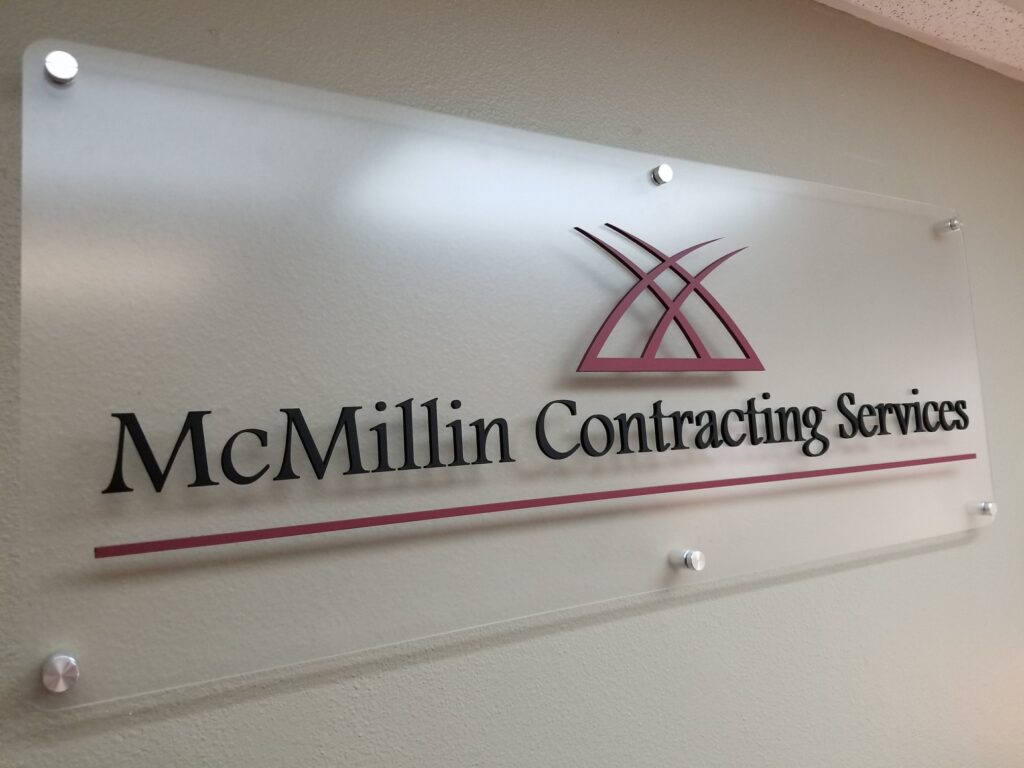 Patrick L. McMillin ("Patrick") plays a crucial management role daily to ensure all projects run on schedule and in accordance with the scope of the assignment. With an impeccable understanding of consumer relations, construction efficiency, budgeting on every job, and more, Patrick has the experience and the right team needed to keep a job on track and within the set budget. Patrick is a licensed California Building Contractor (#970706) and is experienced in all aspects of construction and maintenance assignments.
Patrick L. McMillin, President | 619-768-1471 | plm@mcmillincontracting.com
Patrick F. McMillin Sr CPM is a veteran of real estate property management, sales, escrow, mortgage, and investments. He has worked in the industry for most of his life so experience is not an issue. He works closely with his son to troubleshoot and respond quickly to the demands required to support the task. He is a licensed California Real Estate Broker (#00811229) and holds the prestigious credential of Certified Property Manager (#17446) from the Institute of Real Estate Management.
Patrick F. McMillin CPM, CEO | 619-768-1471 | pat@mcmillincontracting.com